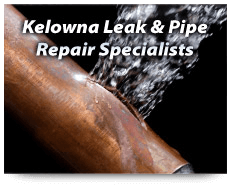 1. RAPID LEAK DETECTION & REPAIRS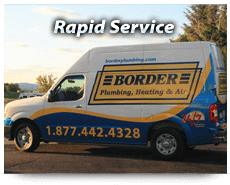 Leaks accurately located and repairs performed fast ensure you limit the risk of further damage to your home when you have a pipe leak. Our plumbers get to you fast and are available on-call 24/7 for your complete convenience.
2. CORRODED PIPES
Discoloured or foul tasting water can signal possible corrosion within your pipe work. We can expertly diagnose and provide repairs and replacements to your corroded pipes.
3. WATER PRESSURE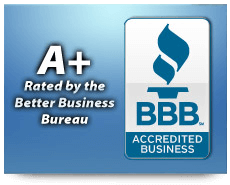 You don't have to live with intermittent or low water pressure as we have solutions to have you enjoying a reliable, perfect water pressure level again.
4. FROZEN PIPES
Our safe pipe thawing solutions and preventative measures help to limit damage to your pipes in the colder months.
5. NOISY PIPES
Noisy pipes are not only disruptive, they could be causing damage to the surrounding areas with their movement. We'll solve your noisy pipe issue and return them to quiet operation.
6. PIPING MATERIAL ALTERNATIVES
We offer a range of piping solutions to suit your needs and budget including the highly durable and longer lasting copper and PEX piping.
7. FULL-PRICE UP FRONT
Stay in control with a per-job price that has been provided to you in advance and stays the same through to completion.
8. SERVICE EXCELLENCE
You'll find the Border Plumbing team helpful, friendly and willing to go that extra mile to ensure your experience with us is great. Our plumbers are background checked and always show care when working inside your home by wearing boot covers and using work mats to keep everything neat and tidy and will clean up before leaving.
For the best in pipe leak diagnosis, repair and repiping solutions for your Kelowna home, call and speak with the pipe and leak specialists at Border Plumbing today.